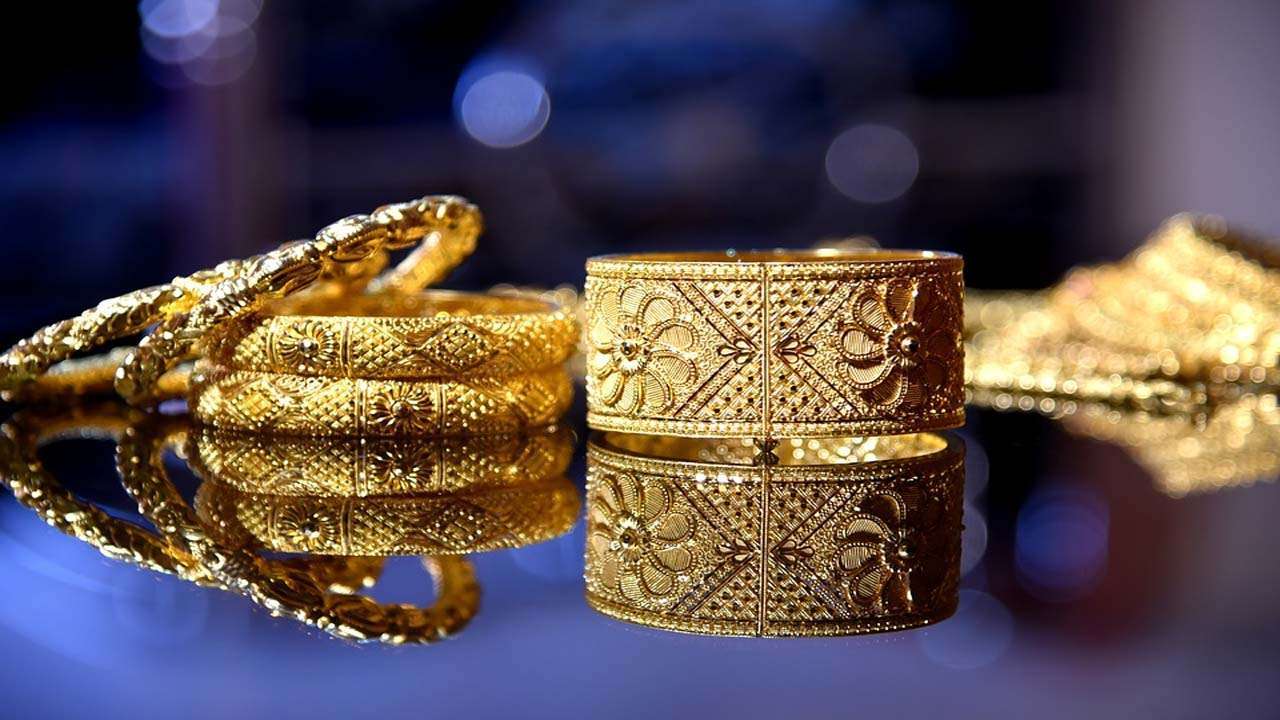 Gold and silver prices drop for the third day in a row, check the prices in your city
In the past two days, gold and silver prices have seen a downward trend. In this festive season, this drop in prices comes down to the people. According to the India Bullion and Jewelers Association, gold went down Rs 438 on Friday after opening in the precious metals markets at Rs 46,256 per 10 grams, silver fell Rs 113 to Rs 60,675. At the same time, the futures price of gold is at the Multi Commodity Exchange (MCX) 46,070 and the futures price of silver 60,630.
City-related gold price (22 carats, 10 grams)
Delhi: Rs 45,750
Mumbai: Rs 45,300
Chennai: Rs 43,880
Bengaluru: Rs 43,800
Luck: Rs 44,300
Hyderabad: Rs 43,600
Pune: Rs 44,670
Ahmedabad: Rs 44,380
Patna: Rs 44,670
Nagpur: Rs 45,300
Kerala: Rs 43,600
Gold Moves This Week (September 20th – September 24th)
Monday: 46282/10 grams
Tuesday: 46513/10 grams
Wednesday: 46826/10 grams
Thursday: 46694/10 grams
Friday: 46256/10 grams
According to experts, the gold price could fall further in the coming days. The gold price in the domestic market is close to the low level of 6 months. In August last year, gold hit a record high of 56,200 rupees per 10 grams.
Kotak Securities said the trend in the US dollar and equity markets could lead to a change in its gold position. Investors judge the Fed's monetary policy and the economic situation in China.
In particular, you can easily find out these tariffs from home. To do this, all you have to do is call this number 8955664433 in your absence and a message will arrive on your phone allowing you to check the current tariffs.